Caucasus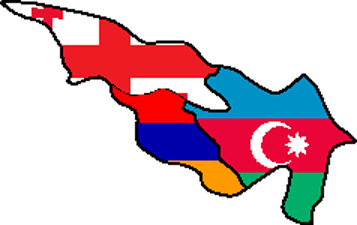 Since the indipendence the three former Soviet republics have developed very differently. Azerbaijan is booming due to its rich oil reserves and Georgia is stable thanks to fundamental reforms. Armenia, however, still is a renovation case - the geography and the uncleared conflicts with their neighboring countries sure have a part in that.
For the Caucasus we can offer the following
- Truck
Weekly groupage departures
Daily full load departures
- Ship
Container shipping (LCL and FCL); world wide for imports and exports
Conventional shipping
- Aircraft
Standard and express shipment
Air Charter
On board courier
- Customs
Import and export clearance
- Other
Project handling
Heavy and out of gauge transports per ship and aircraft
Storage space in all important industrial areas
You haven't found what you are looking for. Give us a call and we find it for you.
The following services are available for this country