Central Asia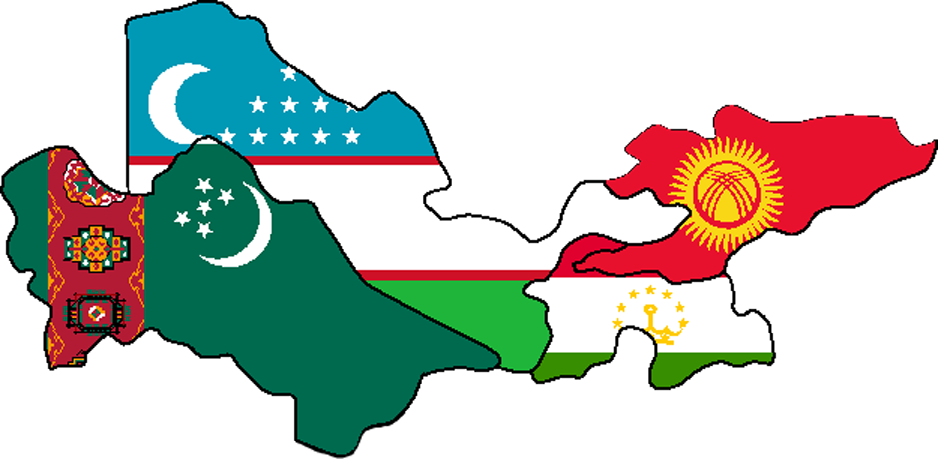 Due to their history the landlocked countries of Central Asia have close relations to Russia. China and Turkey, too, are important trading partners. Germany and the EU play to date a minor role albeit technic "Made in Germany" is highly respected in Central Asia, too.
Air freight to Turkmenistan, heavy transport to Uzbekistan, rail freight to Kyrgyzstan or Tajikistan - at Corporate Service Munich GmbH you are always at the right address.
For Central Asia we can offer the following
- Truck
Regular groupage departures
Daily full load service from all over Europe
Full load service from Central Asia to the EU
- Ship
Full container shipment
Conventional shipment to the Caspian sea
- Train
Container shipping from all over Europe
Container shipping from China
Wagon shipment from all over Europe
- Aircraft
Standard and express shipment
Air Charter
On board courier
- Customs
Import and export clearance
- Other
Project handling
Heavy and out of gauge transports per ship and aircraft
Indoor and outdoor storage space in all important industrial areas
You haven't found what you are looking for. Give us a call and we find it for you.
The following services are available for this country