Northern Africa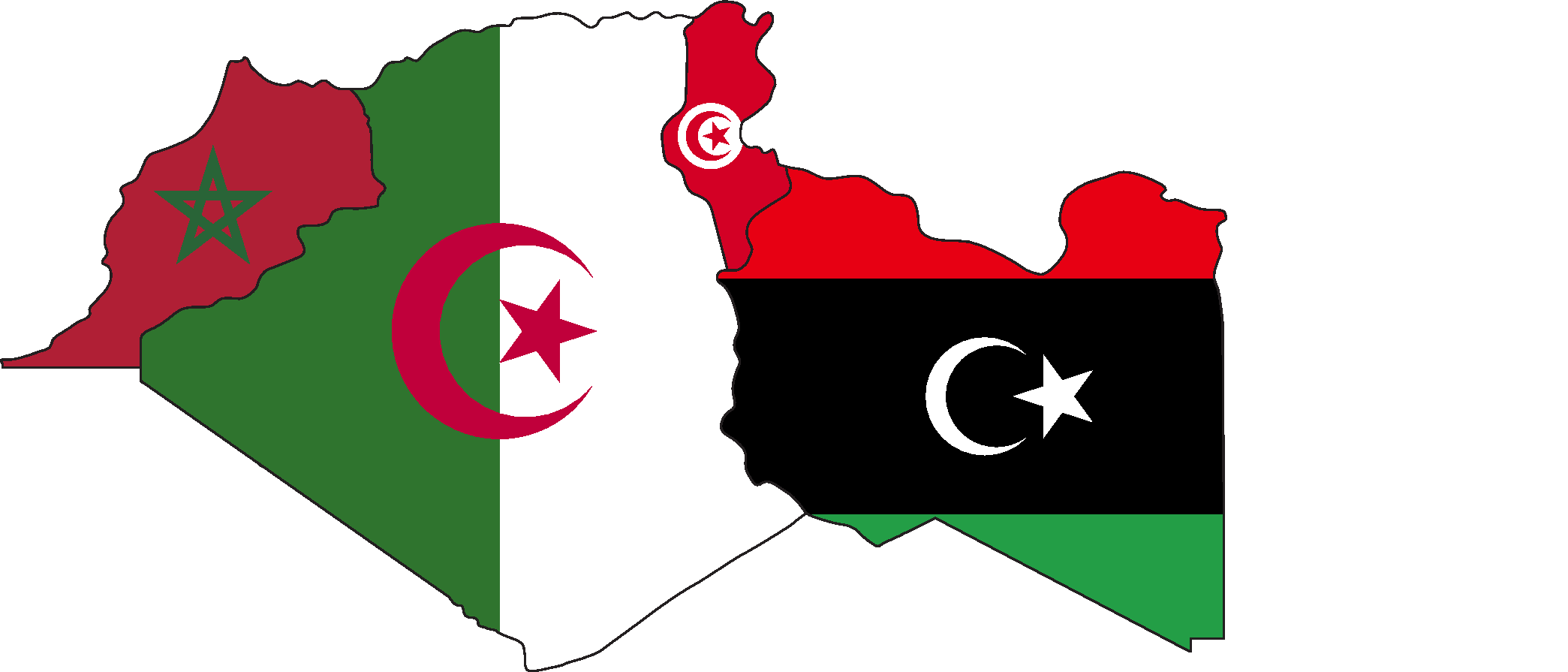 A region at the verge of ruin? In Libya civil war still prevails and the terror threat in Northern Africa is said to be significant. On the other hand we see positive political developments in Tunisia and Morocco. The economic potential of the whole Maghreb is considerable, especially because of the natural resources. Let's hope that the problems are solved soon.
As most important trade partner the EU is also required to help to overcome the difficulties.
For Northern Africa we can offer the following
- Truck
Weekly groupage departures
Daily full load departures
- Ship
Container shipping (LCL and FCL) for imports and exports
Conventional shipping
- Aircraft
Standard and express shipment
Air Charter
On board courier
- Customs
Import and export clearance
- Other
Project handling
Heavy and out of gauge transports per ship and aircraft
Storage space in all important industrial areas
You haven't found what you are looking for. Give us a call and we find it for you.
The following services are available for this country